ALCHEMY EMBODIED WHOLENESS
Lectus a sagittis malesuada posuere tristique viverra.
I specialize in facilitating the transformation of acute, complex and developmental trauma through honing and honoring intuition and connection with body, mind and spirit.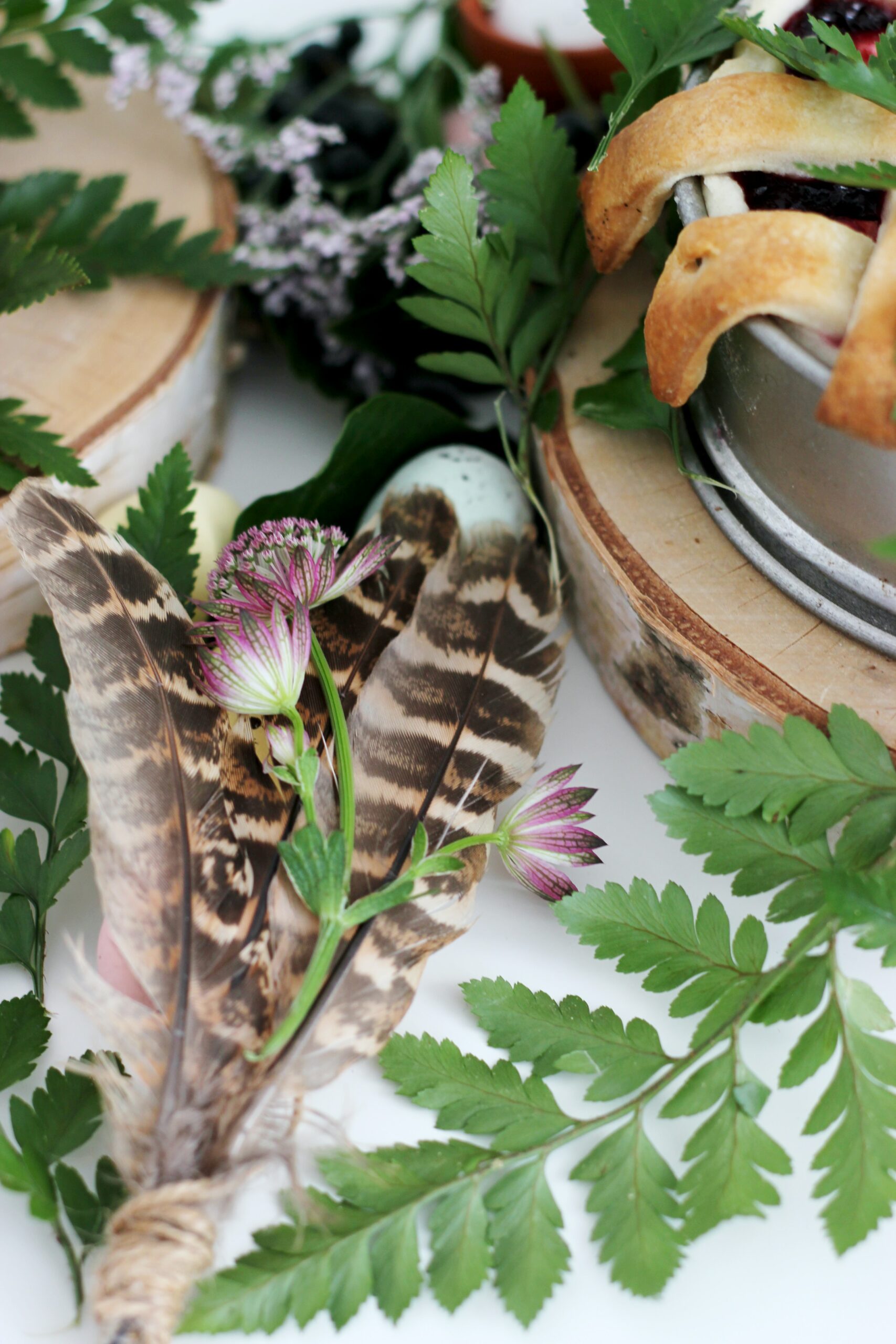 My orientation is somatic psychotherapy, depth psychology, mindfulness based therapy and EMDR. I utilize guided meditation, dream work, myth work, ceremony, active imagination and movement.